The Best English Courses in Australia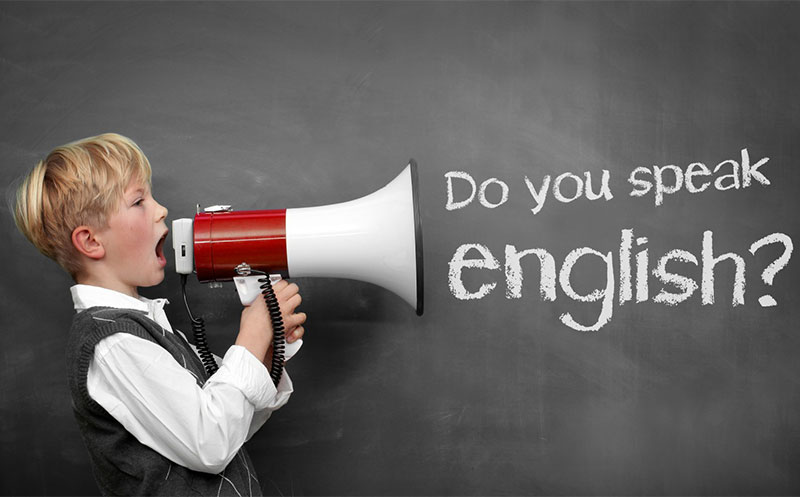 How to choose the best English course in Australia?
There are so many options, schools, special offers, cities...
Agape Student Services has the ideal programme for you who wants to live this dream of doing an English course in Australia. Nowadays speaking a second language is virtually mandatory to get a good job or progress professionally. Among the hundreds of schools spread throughout Australia, how do you choose the right school and course for you?
Agape Student Services offers a selected list of the best schools with the best English courses in Australia in its major cities. As we have an office in Sydney, we are always in contact with schools to ensure the excellence of teaching, the right methodology and the ideal location for you to enjoy every moment when you study abroad. Our care with the options we offer aims only one result, your success! For this reason, we would like to get to know you better and identify which English course in Australia will meet your goals and all your needs.
Most Popular English Courses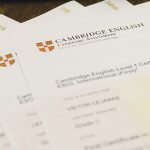 Do you want a certificate of proficiency in English that…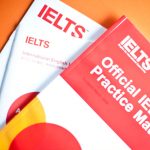 Do you need to provide proof of your English proficiency…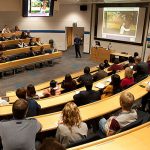 Do you want to improve your English skills for greater…