Postgraduate Degrees in Australia
If you want to boost your educational level with the best programmes in the world, Agape Student Services has the best options for you to enrol into a postgraduate course in Australia.
The Australian Institutions are recognised worldwide, mainly for presenting courses of excellent quality in both fields, in the theory and in practice.
As an international student you'll have the chance to experience the things that make Australia one of the world's most appealing tourist destinations and take advantage of the unique educational opportunities that its universities offer.
Postgraduate courses are offered by universities and private colleges. Some fields are only offered by universities, such as medicine and architecture. Entry into most higher education courses in Australia is highly competitive, and a high standard of English language is required for postgraduate study. Each education provider will have different entrance requirements, so it's important to contact individual providers to check.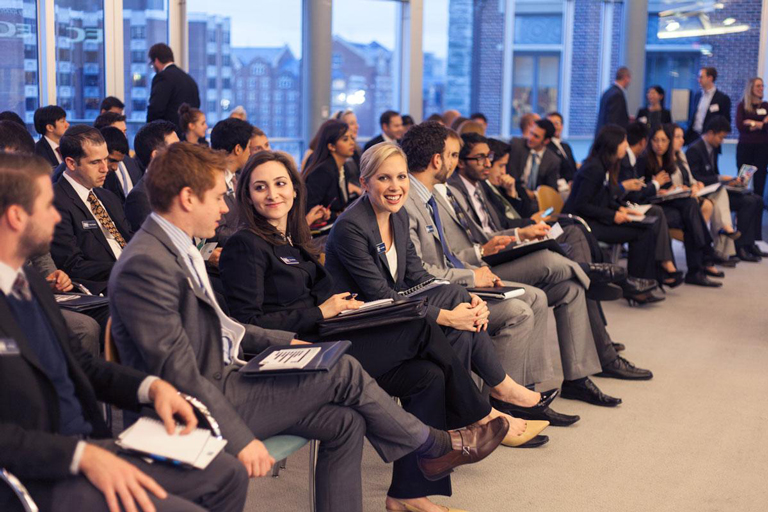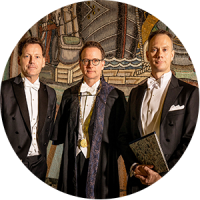 Study with the top professors…
The professors that conduct the postgraduate courses in Australia usually are renowned professionals of the area and with great knowledge and experience in the professional field.
The top-ranked Australian universities are the University of Melbourne, University of Sydney, University of New South Wales, Australian National University and the University of Queensland, which are among the best universities in the world.
Postgraduate courses in Australia can range from:
* Courses intakes usually happen in February and July, with few Universities offering alternative intakes in September & November and it is recommended to start preparing the enrolment as soon as possible as Universities generally take around 4-6 weeks to process the applications.
Surely, with a postgraduate course in Australia, your position in the job market will be recognised and differentiated from the others when you return to your home country. Talk to one of our specialists to help you make the best choice of course in Australia!