We Make your Dreams of a Degree in Australia Come True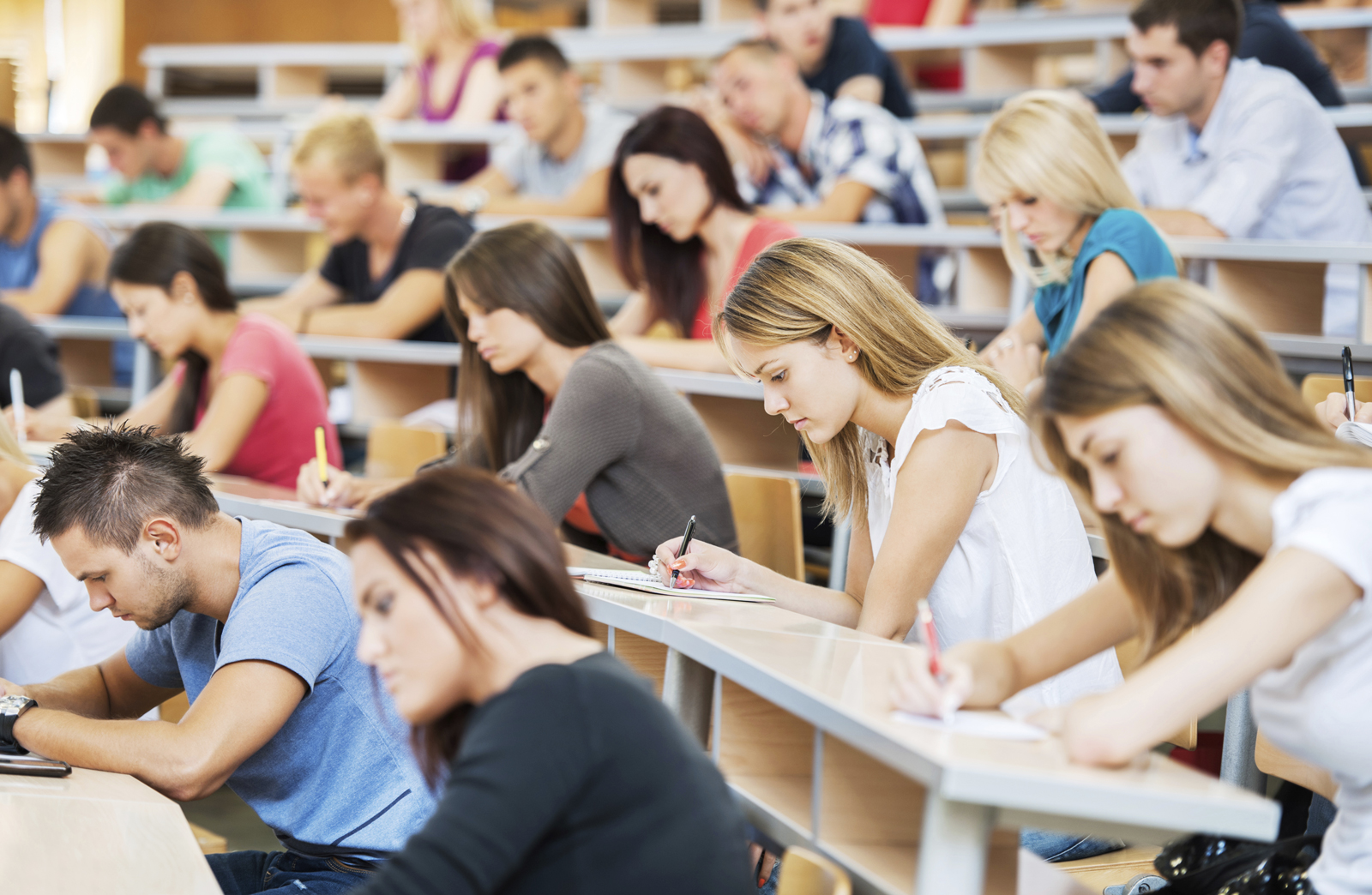 Having a Bachelor Degree certificate from an Australian university in your resume is the dream of millions of people and also is a life-changing experience.
In addition to an Australian degree that opens numerous doors to your career, you will have an enriching experience in a multicultural, safe and ranked country among the top 10 in the world in education.
There are 43 universities in Australia (40 Australian universities, two international universities, and one private specialty university).
Along with the universities, many other institutions also offer higher education courses.
Key Requirements for Enrolling in a University in Australia
The primary requirement for a university programme is the advanced English level, evidencing with IELTS, PTE, Cambridge or any other accepted English proficiency certificates. If you haven't taken any of these tests, Agape Student Services can help you find the best schools in Australia that offer IELTS, PTE and Cambridge preparatory courses.
An alternative option is to take an English course in a university-accredited programme until you reach the level required for your programme.
For your enrolment, it is necessary to submit your High School official testamur along with its transcript and the official documents of any already completed degree (if taken any). These documents must be translated into English by an accredited translator and submitted to the Institution in Australia, who will then review your documentation to decide on your admission.
Degree options in Australia may vary, including areas like: