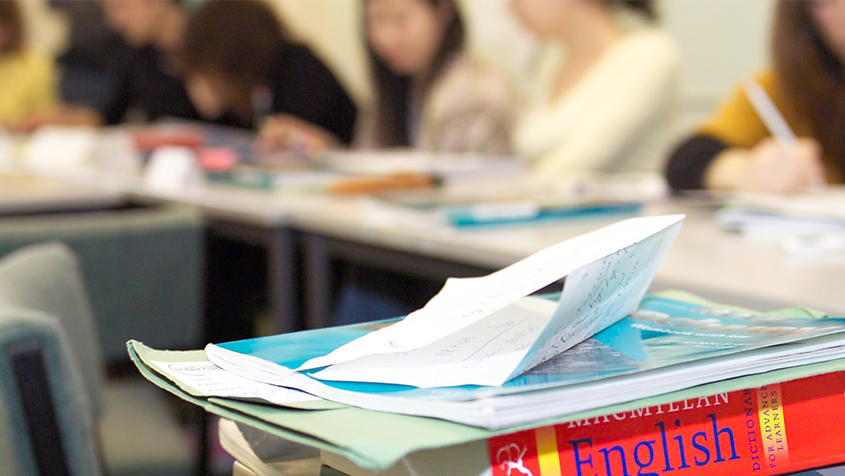 General English (GE) classes focus on communicative language skills for listening and speaking. They are designed to increase your knowledge of vocabulary, idioms and grammar. These classes provide you with lots of opportunities to talk with other students.
The General English course also helps you to develop your reading and writing skills.
General English courses are structured in different levels, from Beginner to Advanced, and to make sure you start the course in the right level, a simple test is applied and then you join your classmates and start to learn right away.
English Language Requirement